Tetley and our employees have set a benchmark when it comes to influencing the sustenance of the labor communities in which we operate. There are several programs initiated by Tetley, which aims to develop a culture of affiliation and bonding among our employees and the neighboring communities. Tata Engage is one such program that has managed to enter the top 10 corporate volunteering programs in the world. Apart from Tata Engage, at Eaglescliffe the biggest brew base in the world for Tetley, we celebrate World Environment Day, Tata Sustainability Month and Tata Volunteering weeks. 

On top of this, the Middlesbrough Football Federation is joining hands with Tetley for an initiative to help disadvantaged local children in the age group of 13 and 14 years, giving them insight on the various roles that exist in a workplace. Coming from second and third generations of unemployment, these children lack the basic knowledge. This initiative is intended to motivate them enough so that they will break the cycle of unemployment. They will be visiting local businesses and will come out with a clear picture of various job roles that are in the offering. 

Split between the Tetley factory in Eaglescliffe and the Middlesbrough football club, the children are given an opportunity and exposure in dealing with environments outside their usual norms. Enhancing the communication and developing professional behaviors along with the application of principles of Mathematics, English, Physics, and Science in an industrial workplace are a part of this program. They are given a formal qualification, on its completion that can be used in the later years when applying for employment. Apart from this, they can also win match tickets and a football jersey. 

Tetley has also been a proud supporter of the breast cancer cause in Canada since 2001. We showed our support to the Canadian Cancer Society by launching a fan-selected 'pink pack,' in 2017, and by contributing 15% of its proceeds to the Foundation, during the month of October.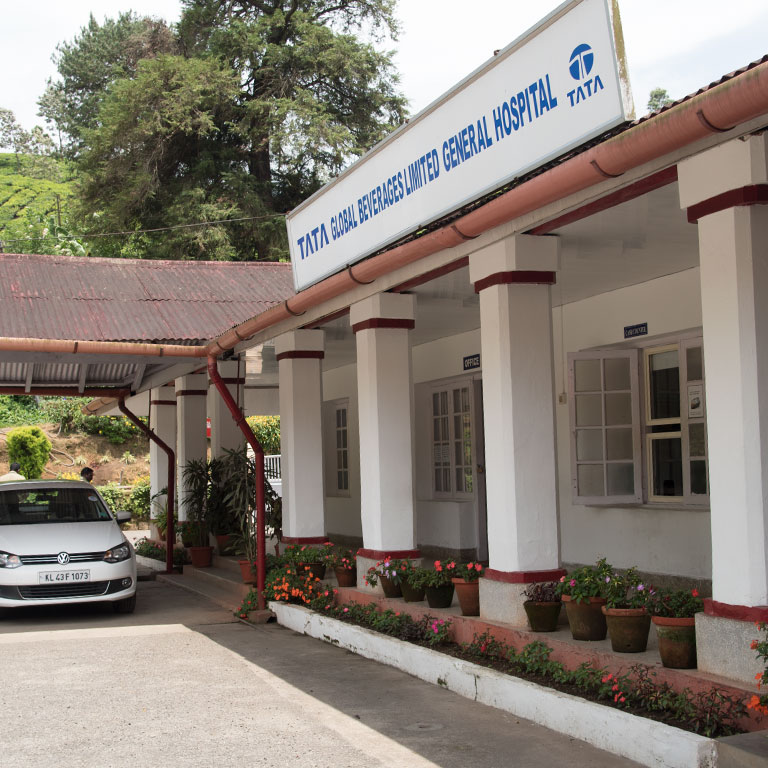 Affordable Healthcare
We at Tata Global Beverages aim at providing high standard, affordable medical care to the tea communities and its neighborhood.