Aiming to provide learning and economic opportunities for differently-abled youth in the tea growing region of Munnar, South India, Srishti is an initiative taken by Tata Global Beverages. Started in the year 1991, this program is mainly focused on training and rehabilitation. It is a combination of five projects: The DARE (Development Activities in Rehabilitative Education) School, DARE Strawberry Unit, Athulya (handmade paper and paper products), Aranya (natural dye project) and The Deli (confectionary unit).
The DARE school provides numerous communication and skill-building programs along with training in specific vocational skills for children above the age of 16 years. Using a unique curriculum that is developed based on the ability of each child, this school is supported by 18 staff members. It has brought about significant changes when it comes to the education of the differently-abled youth in this region.
Another milestone in Srishti's endeavors was the presence of Aranya Natural and Rouka collection at the Lakme Fashion Week 2017, which was held at Mumbai. Showcased as the Shibori story, Aranya joined hands with Shreejith Jeevan's 'Rouka' label for the event. By keeping the beauty of Shibori in mind and the sensibilities of the craft, Shreejith used a mix of dyed Shibori along with resist dyeing techniques like batik and ombre to create engineered pieces for his collection 'Into the Lotus Pond.'
Aranya Naturals was also recognized for its outstanding contribution to India's craft sector at the first International Craft Awards 2017. Aranya received the award for 'Organization/Company for Business Development of Craft Sector' from Maneka Gandhi, the Union Minister for Women and Child Development, Govt. of India.
For more details read here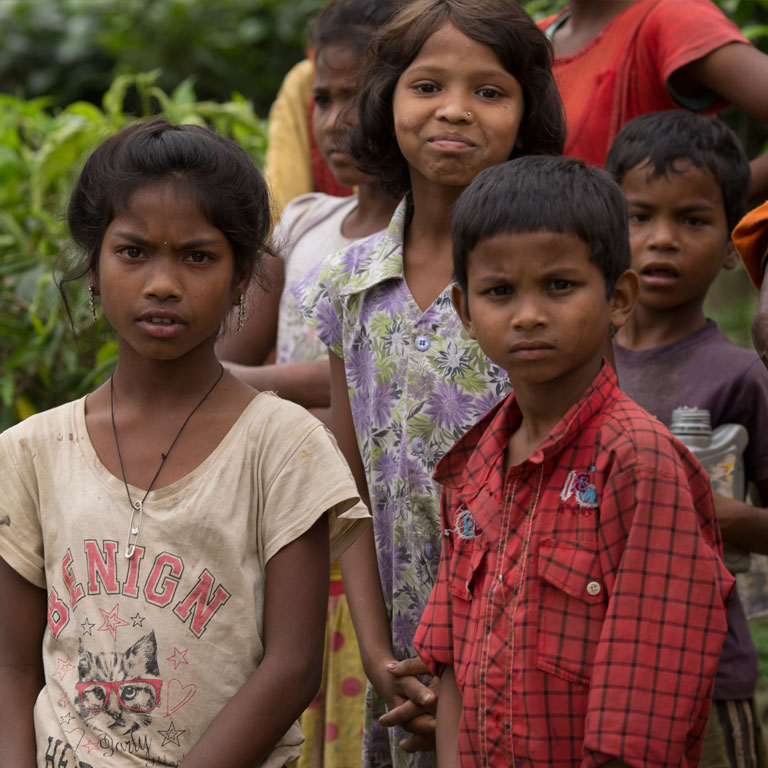 UNICEF – ETP Project
Funded by Tata Global beverages, the UNICEF-ETP project aims to reduce the vulnerability of women in Assam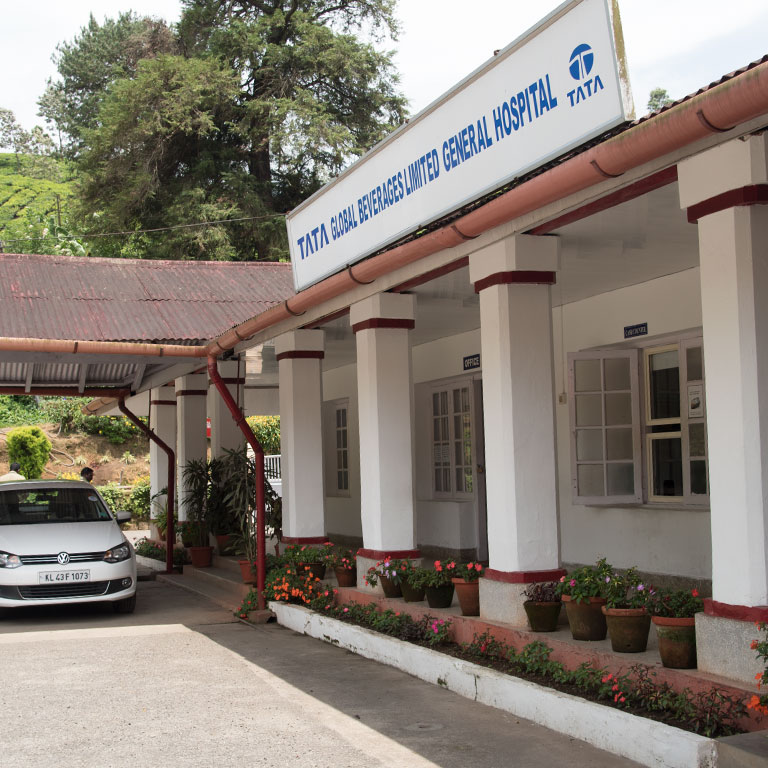 Affordable Healthcare
We at Tata Global Beverages aim at providing high standard, affordable medical care to the tea communities and its neighborhood.