Learn more about Tetley's success, our presence in over 40 countries around the world, and our global practices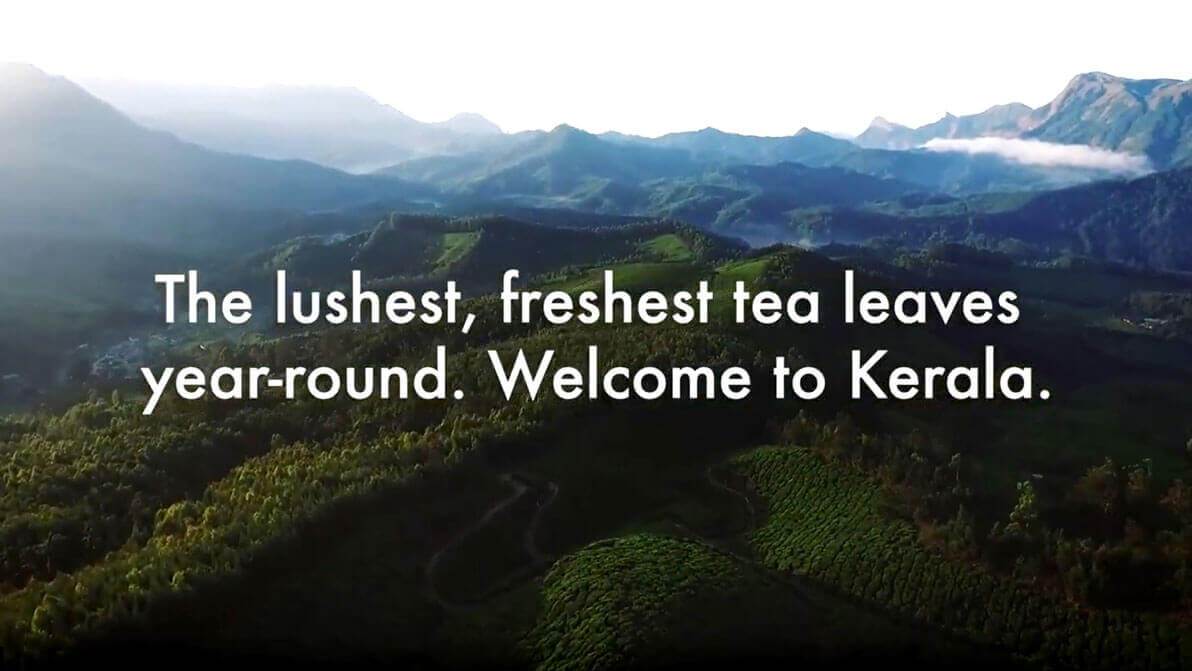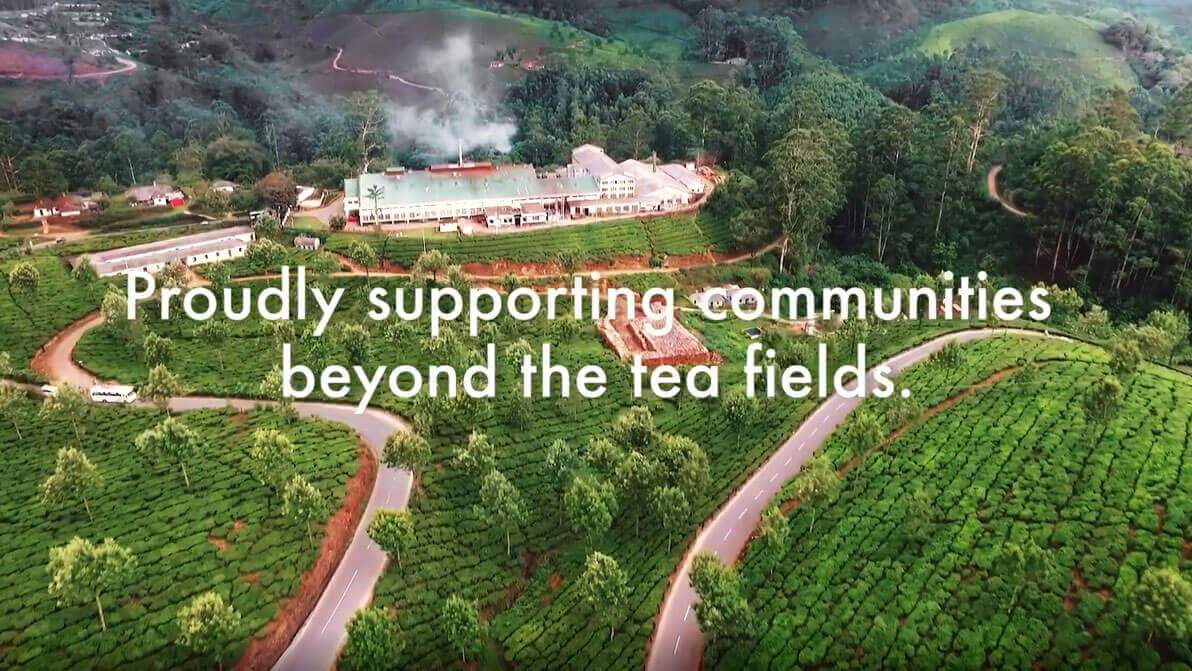 Kerala's High Range School
Set up to support the children of tea farmers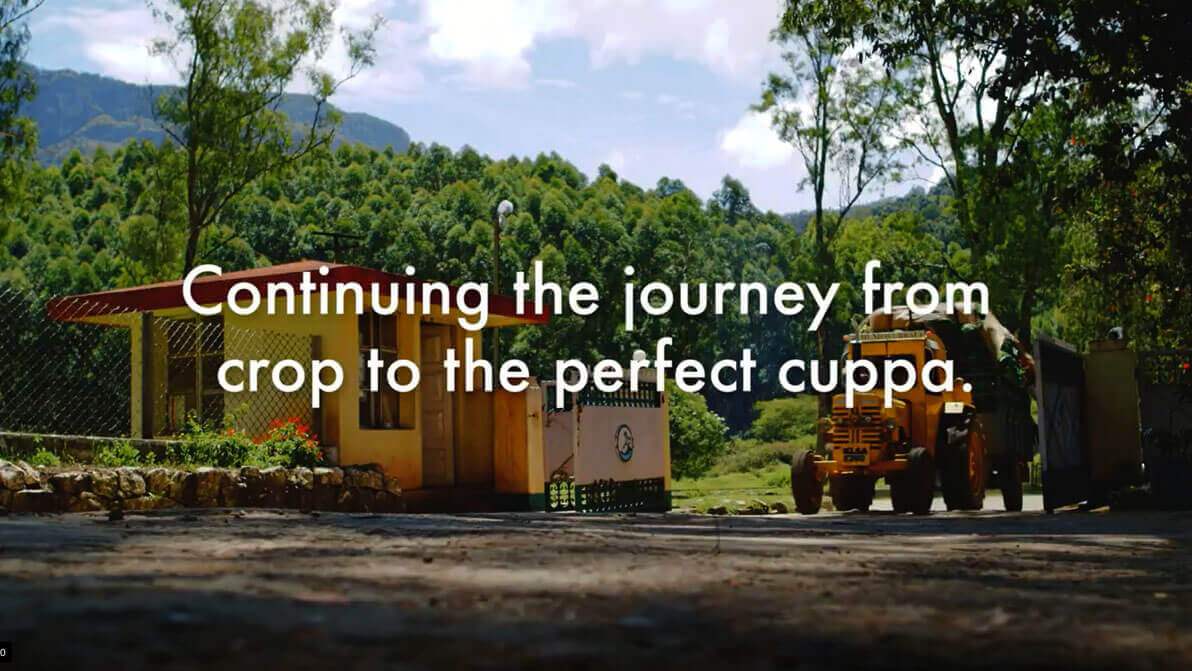 Crop to Cup – Through the Factory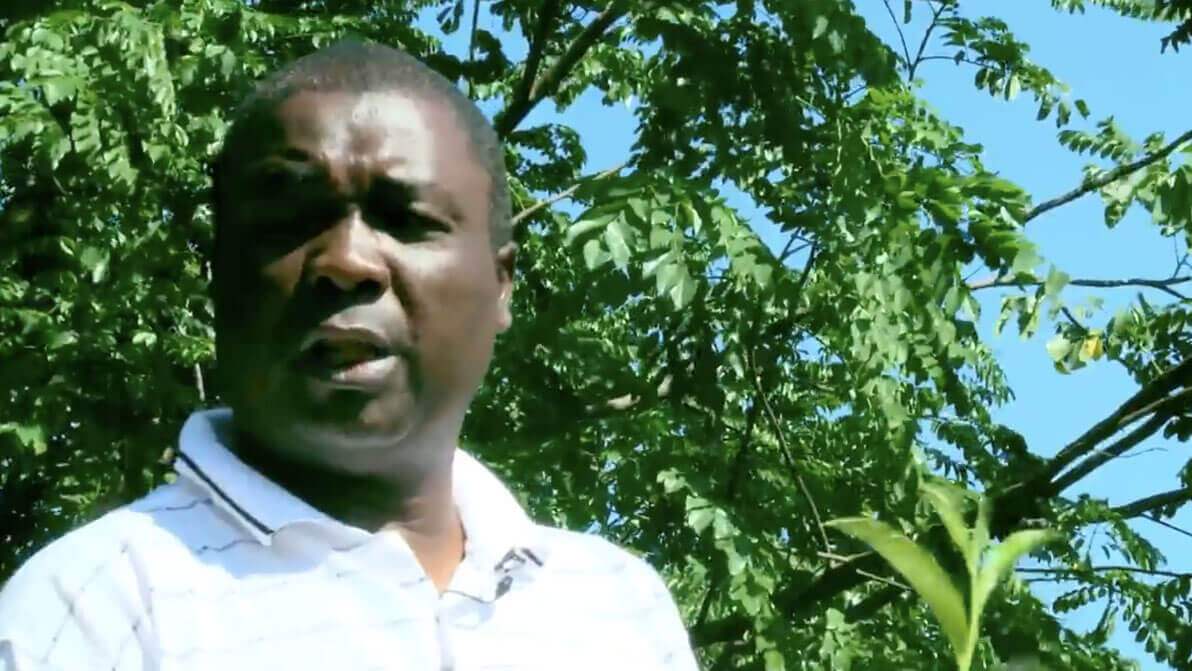 Henderson shows us how tea leaves are plucked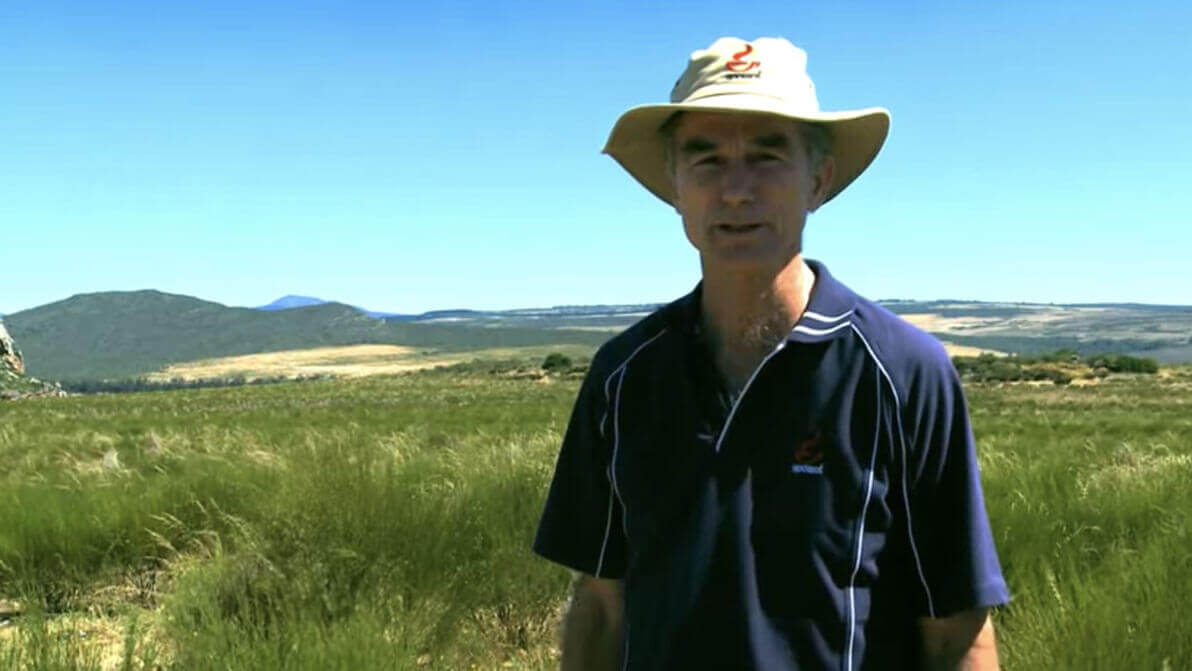 How redbush plant is cultivated?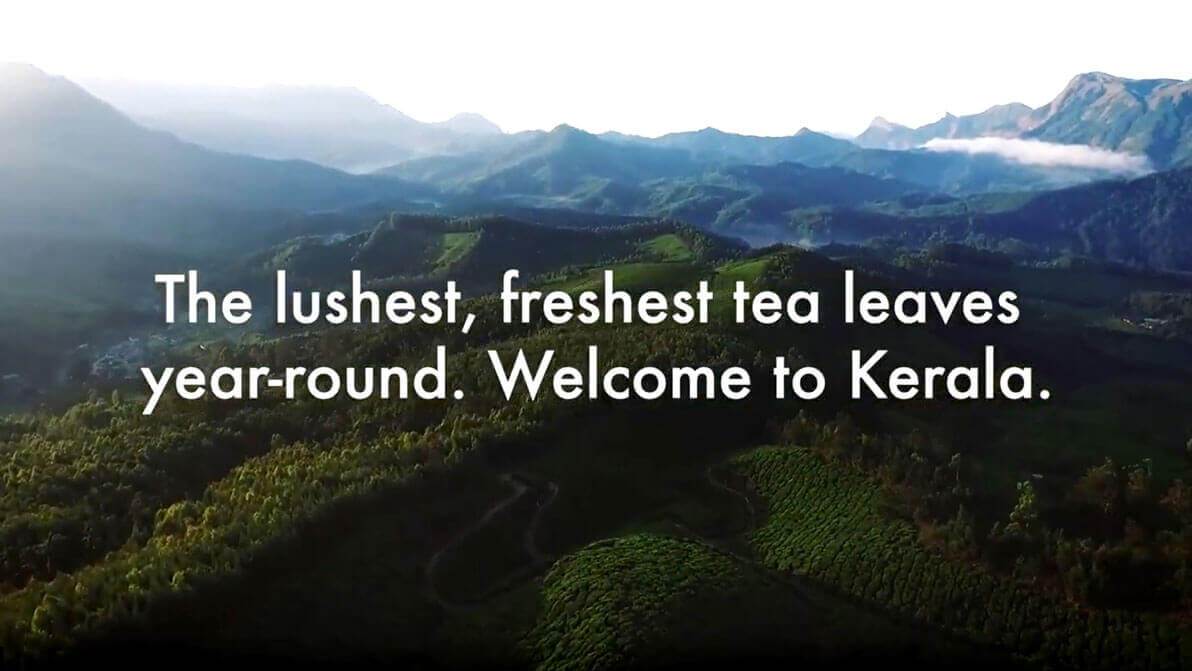 Explore the tea fields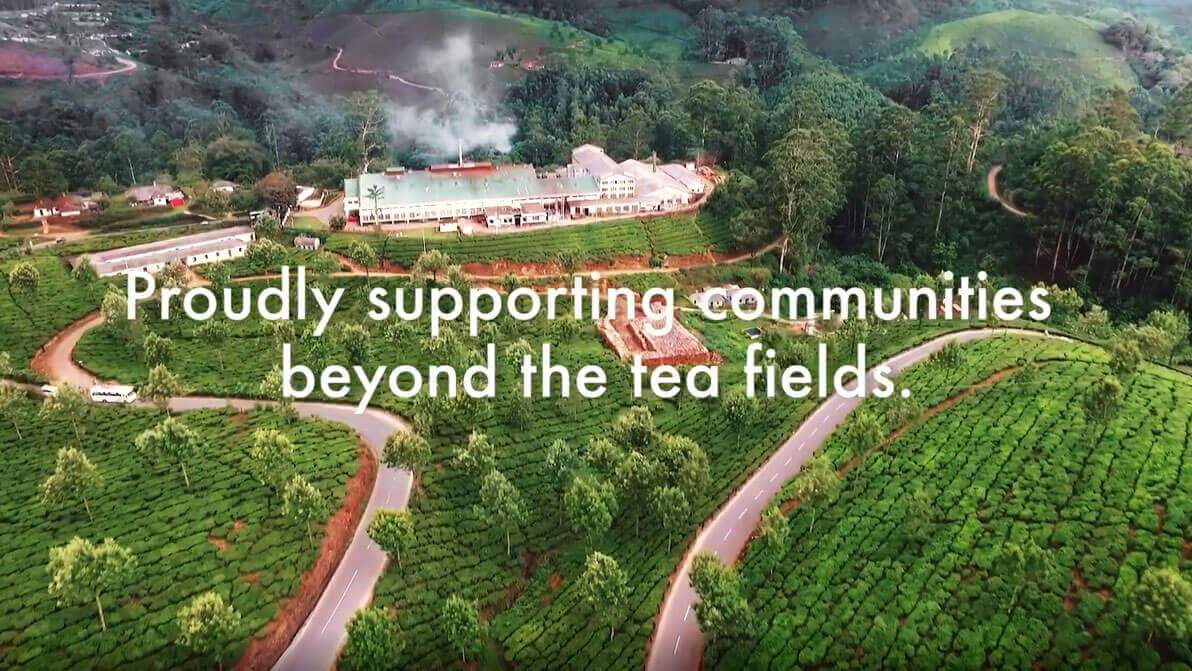 Kerala's High Range School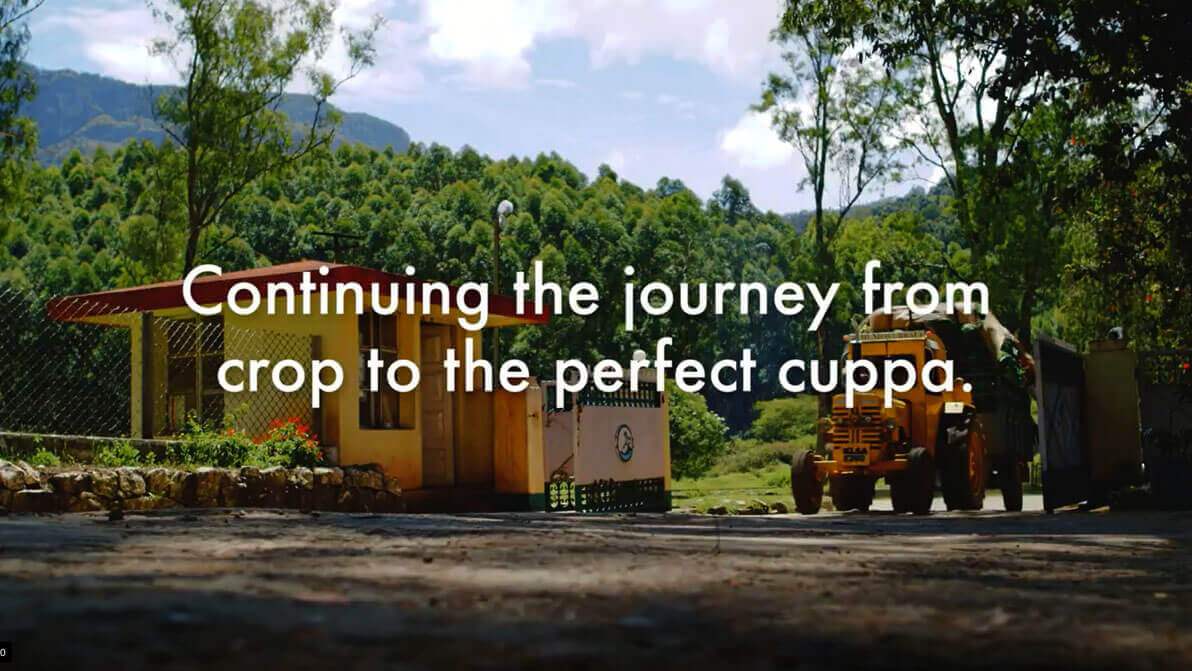 Crop to Cup – Through the Factory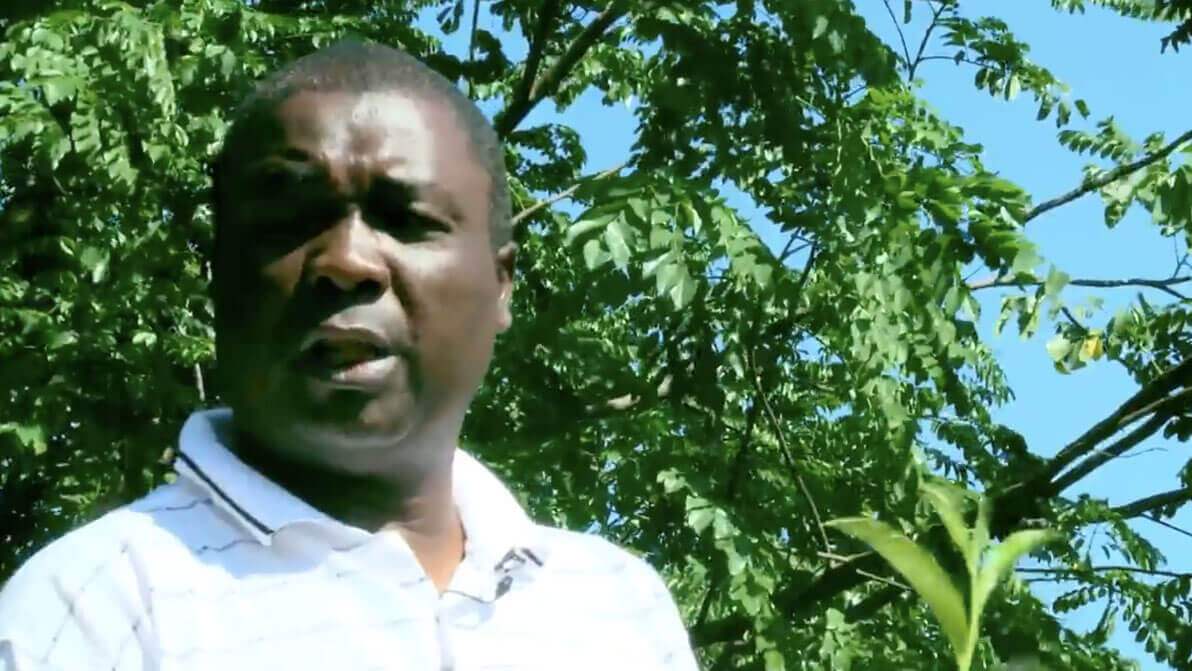 How to pluck tea leaves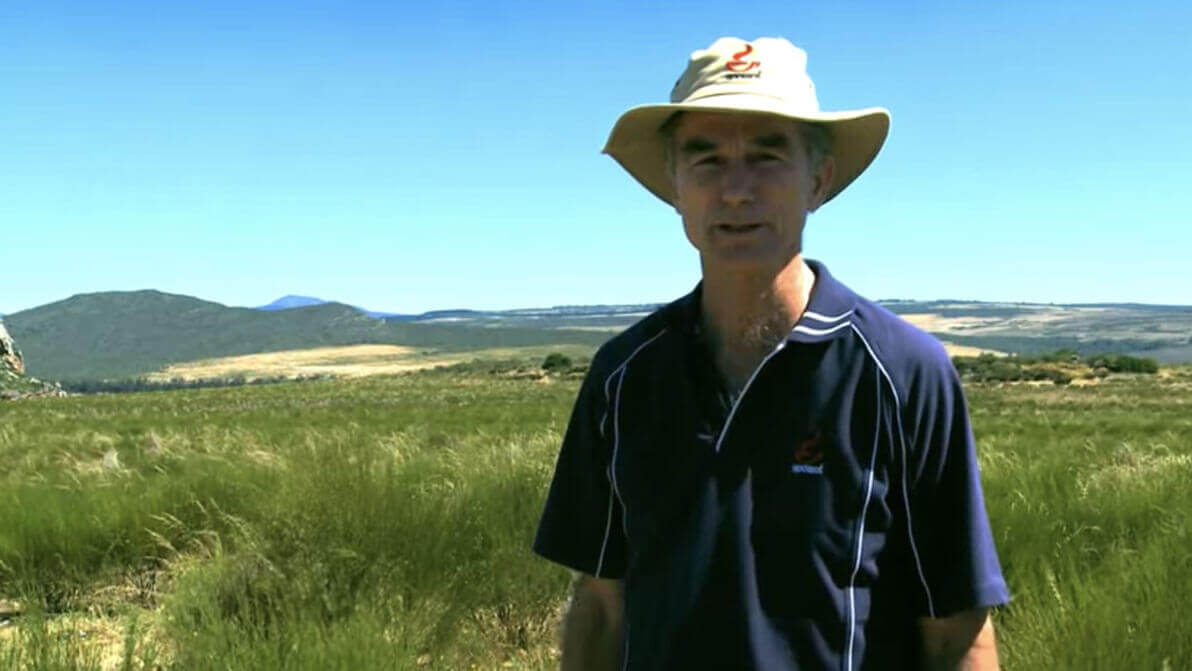 What is redbush plant?
Find more about our commitment in improving the quality of life in the communities we serve.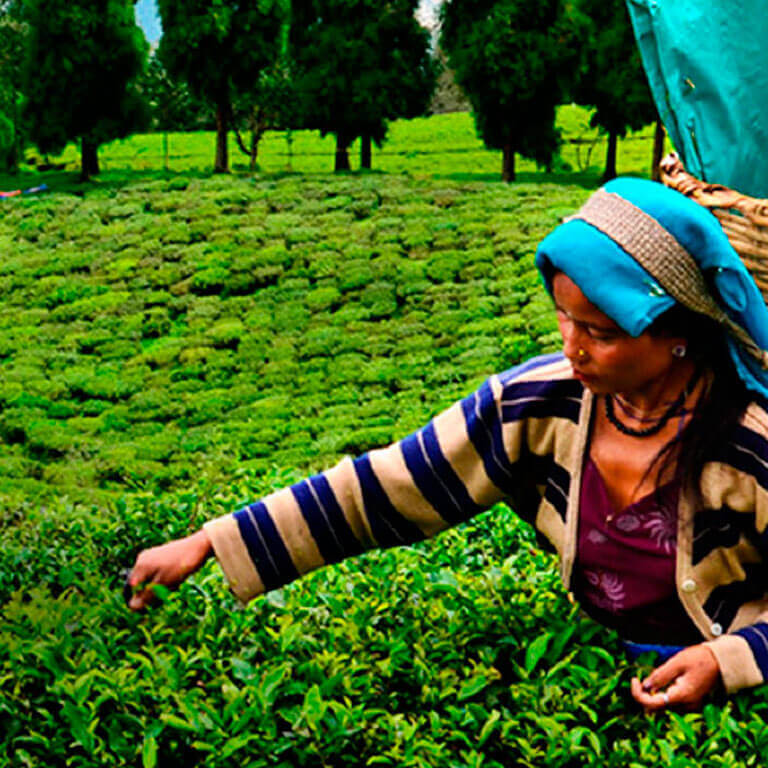 Sustainability Sourcing
Sustainable agricultural practices have always been Tata's focus strategy and code of conduct in purchasing tea.
Community Development
Learn more about our initiatives towards an ethically, socially and environmentally just future.